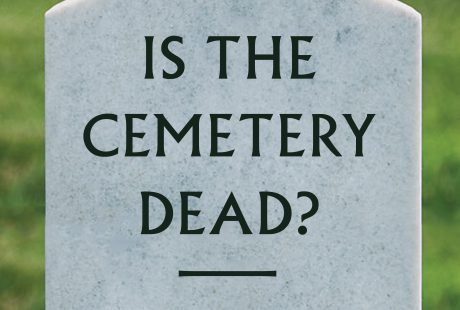 Abstract
An enormous engine that consumes over 14 percent of the U.S. gross domestic product (GDP), the health care industry ranges from pharmaceutical and biotechnological companies on the cutting edge of research to family physicians in offices scattered throughout our communities. A recent study showed that the health care industry, in addition to its obvious importance to individual and public health, is crucial to metropolitan economies (DeVol et al. 2003). This study places Boston, New York, Philadelphia, Chicago, and Los Angeles as metropolitan leaders in the health care economy because of the range and depth of their activities.
Coauthored with Raphael W. Bostic and LaVonna B. Lewis.
Lincoln Institute Conference on large urban land owners (October 2006). 65-97.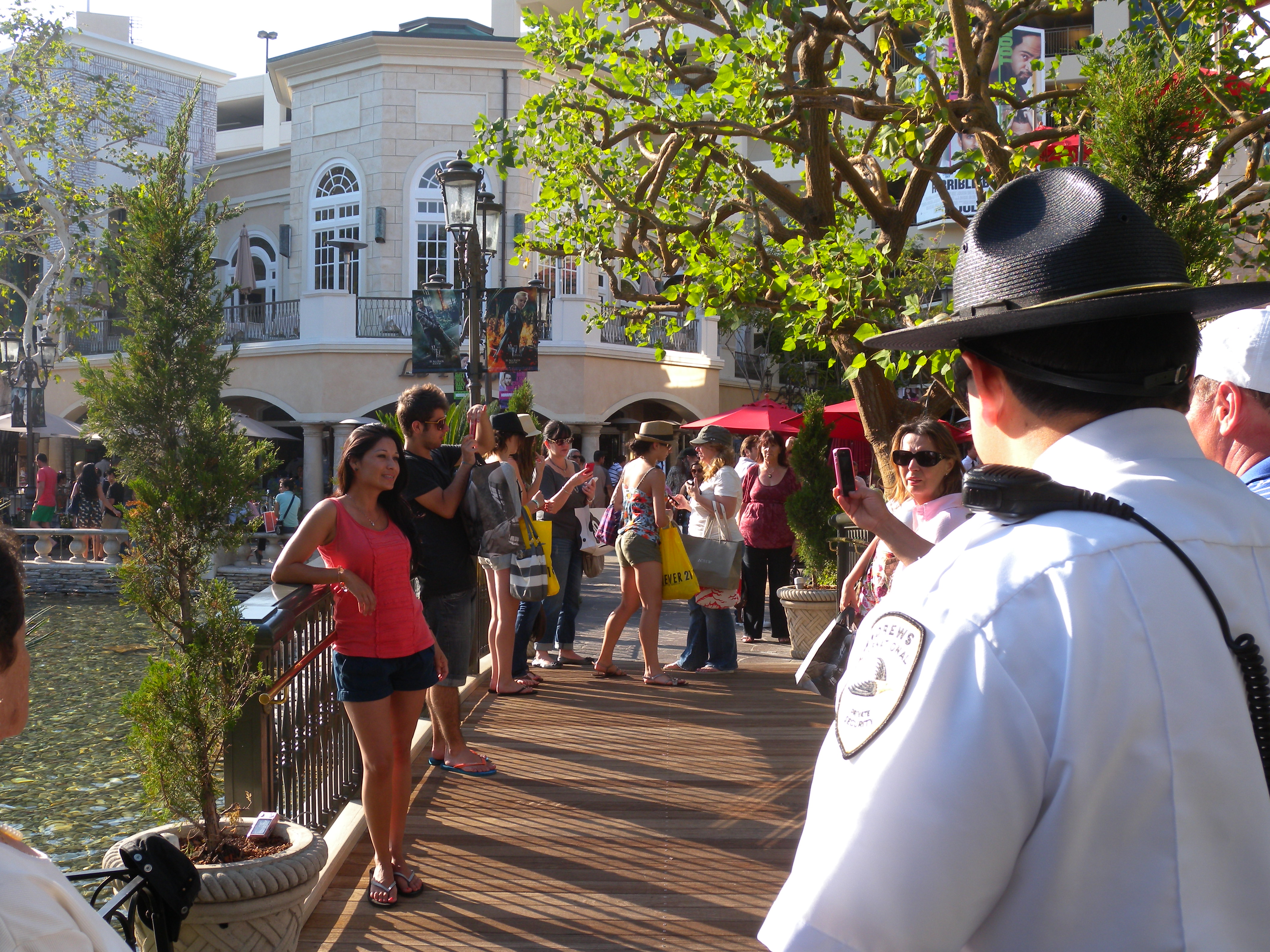 Description
This article examines the phenomena of invented and reinvented streets, each of which represents an attempt to present a new shopping experience to counter the growing threat of such non-traditional retail formats as mail-order, television, and internet shopping, and the in-home inertia those practices create.
Invented streets, such as CityWalk in Universal City and Two Rodeo Drive in Beverly Hills are products of design imagination, built with flair and aimed at breathing new life into urban areas where no shopping streets existed. Reinvented streets, such as Third Street Promenade (TSP) in Santa Monica, Fremont Street in Las Vegas, and the downtown Sacramento Mall, are the latest of several face-lifts and refurbishments, each responding to a declining market and targeted at serving a shifting population.
Coauthored with Tridib Banerjee, Genevieve Giuliano, and Greg Hise
Lusk Review: Journal of Real Estate and Urban Transformation 2.1 (1996): 18-27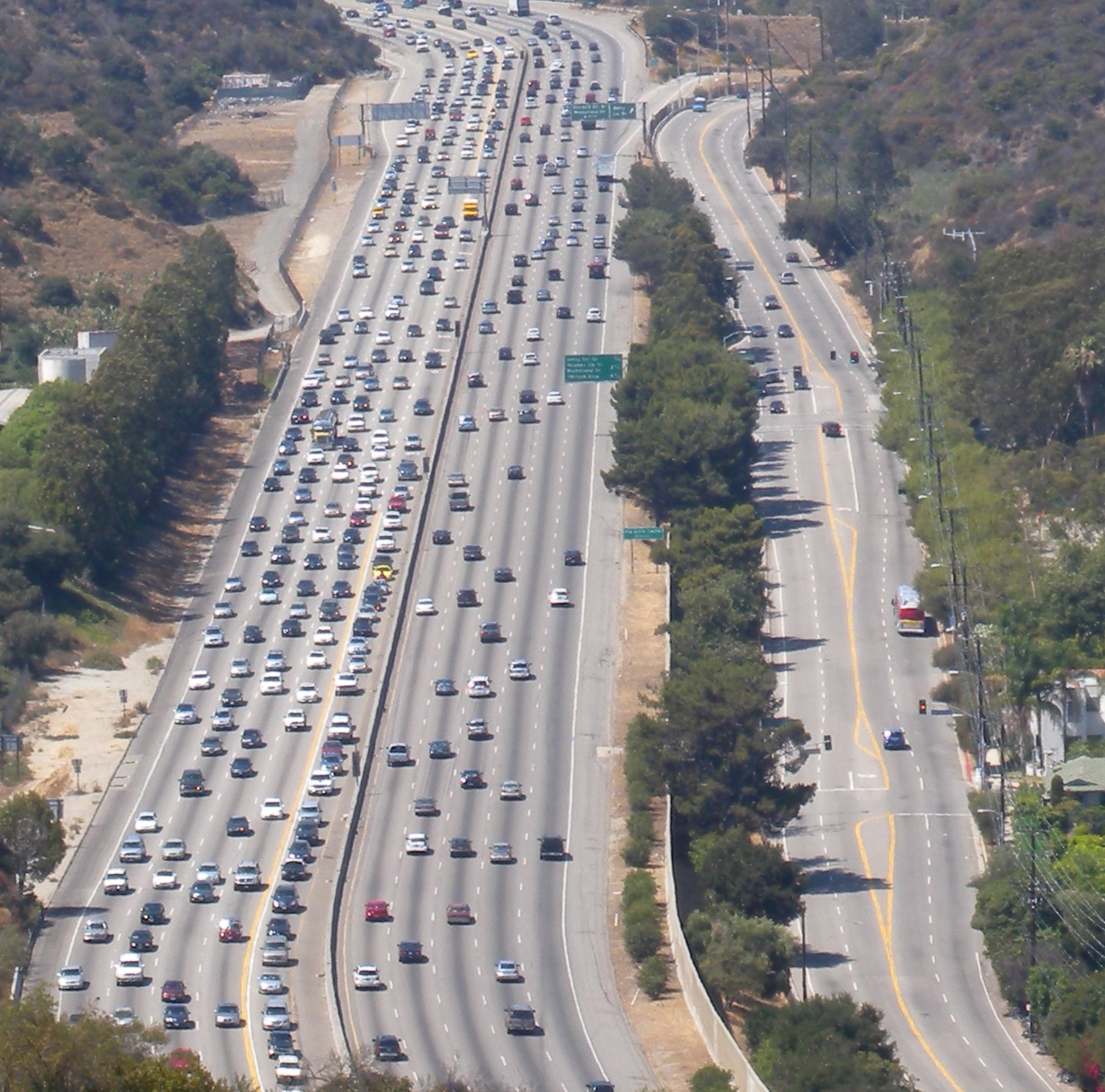 Description
The first suburb, according to historian Kenneth Jackson, grew up outside the ancient city of Ur some 4,000 years ago. For centuries, suburbs were the last resort of the poor, who were unwelcome in the central city, home to the civic elite. Then, gradually, the center-periphery relationship was inverted, with the poor left in a center city surrounded by wealthier suburbanites. As early as the seventeenth century, wealthy London and Paris residents began fleeing the city for small communities in rural districts.
As William Baer shows (see Page 128), even when the rulers of England wanted to stem that tide, they failed miserably. American colonists soon emulated Europe, establishing suburbs almost as quickly as they did cities. By the time of the Revolution, Greenwich Village was drawing people out of what Jackson calls the "crowded, unhealthy town below Wall Street".
The modern suburb is a far cry from these premodern communities. Beginning in the last half of the nineteenth century, suburbs began to change the very nature of American urbanism. In such disparate places as Riverside outside of Chicago, Medford outside of Boston, Reston outside of Washington, and Irvine outside of Los Angeles, the suburb has been redefined repeatedly to meet the needs of changing generations.
Guest editor of Lusk Review: Journal of Real Estate and Urban Transformations 4.1 (Spring/Summer), 1998.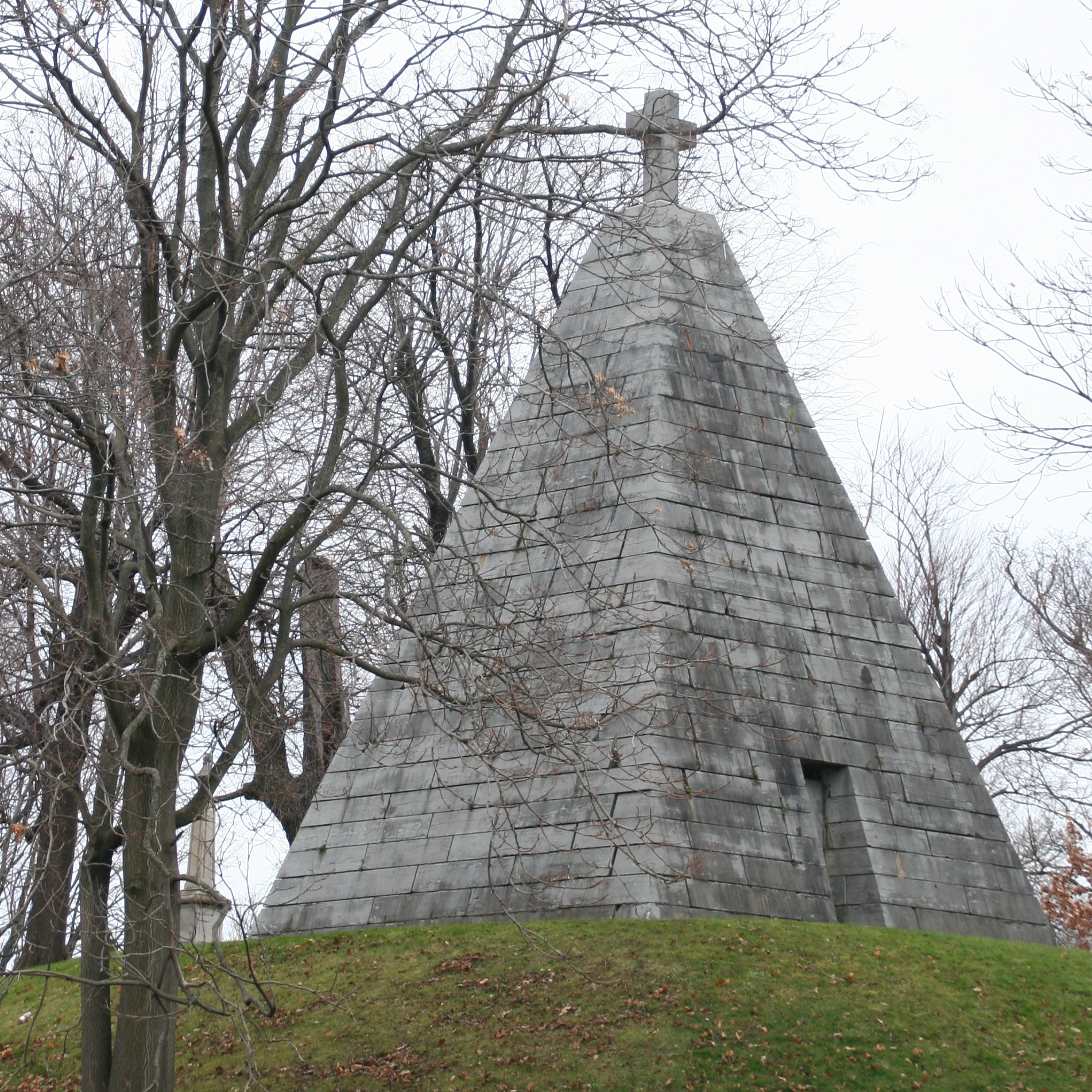 Abstract
Ancient cemeteries remind us that humans have been constructing homes for the dead for thousands of years – perhaps as long as we have been constructing houses for the living. Why do we care so deeply about the dead? They represent our past and future, our mortality and our morality. Over the last two centuries, the cemetery has also come to exemplify our need to maintain a relationship to nature within the context of large-scale industrial cities. It is a pastoral haven meant to provide respite from the frenetic routine of our daily lives. The desire to have the cemetery express memory and spirituality – to be both a monument and landscape – creates a tension between nature and culture with which we continue to struggle today.
Sitelines: A journal of place 5.1 (2010): 2-15.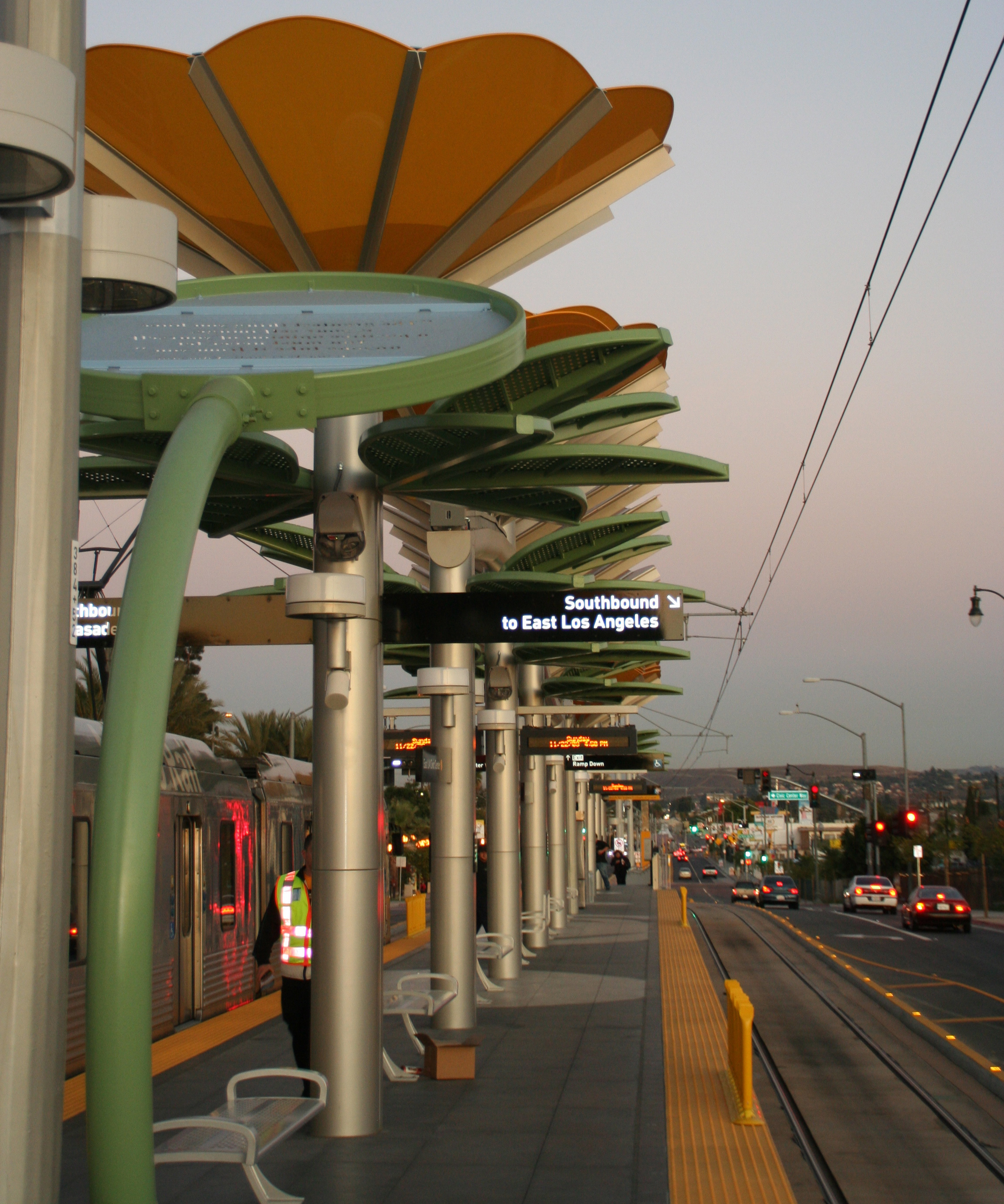 Abstract
Miami and Los Angeles have rarely been viewed in tandem. Though they are situated a continent apart, Miami and Los Angeles are perhaps more like each other than like other American cities. At the same time, they retain obvious individual identities. In these "orange empires," urbanization occurred later than in other great American cities. The growth of Los Angeles and Miami was propelled by an unusual combination of agriculture, industry, and postindustrial services. Both cities have become noted for their atypical multiethnic populations, yet both have been sites of tragedies revolving around that most central American racial tension between black and white.
Every bit as much as Los Angeles, Miami (to borrow Mike Davis's provocative phrase) exists in a natural and social "ecology of fear." What is more, in looking out to the Pacific Rim and South/Central America rather than Europe, Los Angeles and Miami symbolize an important shift in the American gaze.
Their differences from other cities, and their similarities to each other, have resulted in claims for each as the model for the twenty-first-century American and global city. Such expectation, of promise or simple demographic eventuality, can and does represent urban burden as much as urban promise.
Coauthored with William Deverell and Gregory Hise.
Pacific Historical Review 68.2 (1999): 145-152.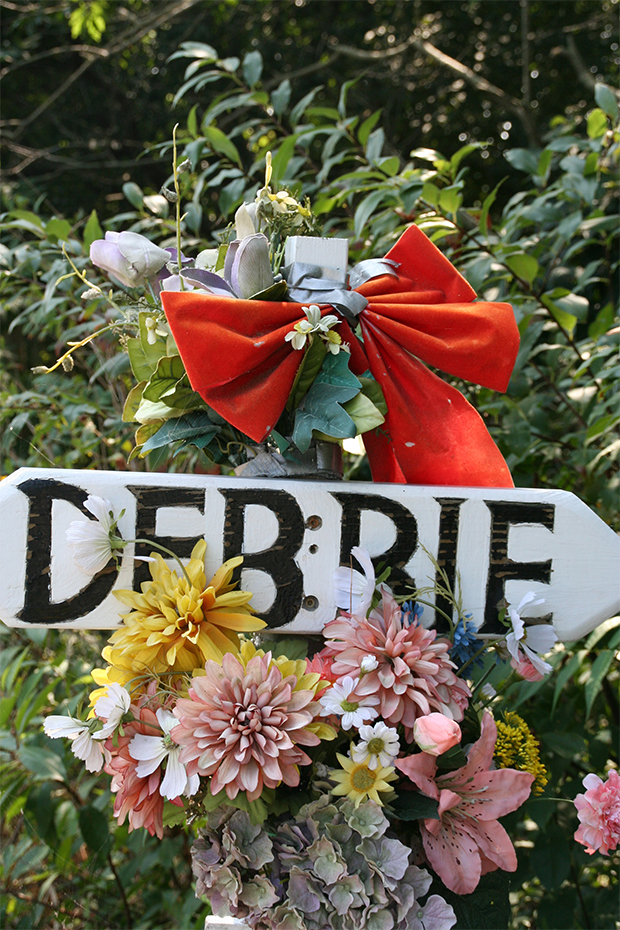 A renewed interest in public and private commemoration has reshaped the American landscape of memory over the last thirty years. In the public realm, Maya Lin's Vietnam Veterans Memorial revolutionized the architecture of public monuments, opening a period of invention and innovation. With every new flower and letter that visitors placed along or on it, the Memorial was ever more "owned" by those visitors. Every tear they shed, hug they shared, knee they bowed in this very public place has suggested a renewed willingness to show emotion in what rapidly became one of the most sacred spots in the nation…
At the same time… Americans seem less willing to accept restrictions on their ability to express their emotions regarding the memories of the nation or the passing of a loved one.
The most illuminating trend, the roadside shrine, transcends traditional boundaries of public and private, creating private memorials in public space.
Perspectives in Vernacular Architecture 12 (2005): 64-81.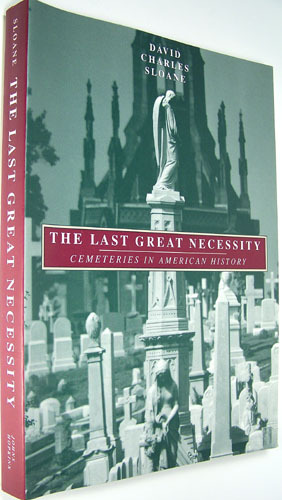 Cemeteries in America have gradually changed from churchyards to suburban memorial parks, from sacred refuges to business ventures, and their role as a cherished repository of history and memories has been usurped by historical societies and family albums. This book, illustrated with black and white photographs, traces the cemetery's rich legacy from colonial times to the twentieth century. (via CLUI)
To read: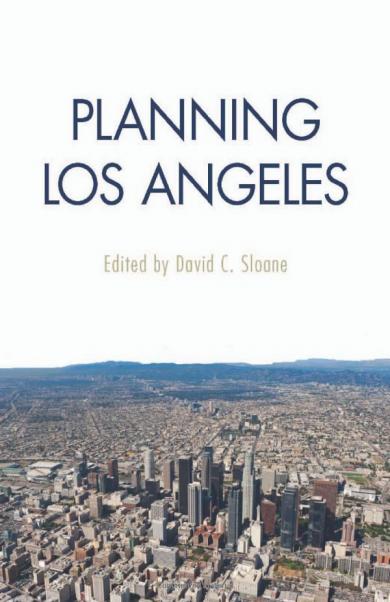 Los Angeles isn't planned; it just happens. Right?
Not so fast! Despite the city's reputation for spontaneous evolution, a deliberate planning process shapes the way Los Angeles looks and lives. Editor David C. Sloane has enlisted more than 35 essayists for a lively, richly illustrated view of this vibrant metropolis.
Together they cover the influences and outcomes of planning for a diverse population, regulating land use and providing transportation in a sprawling city, protecting green space, and supporting economic development.
To read: