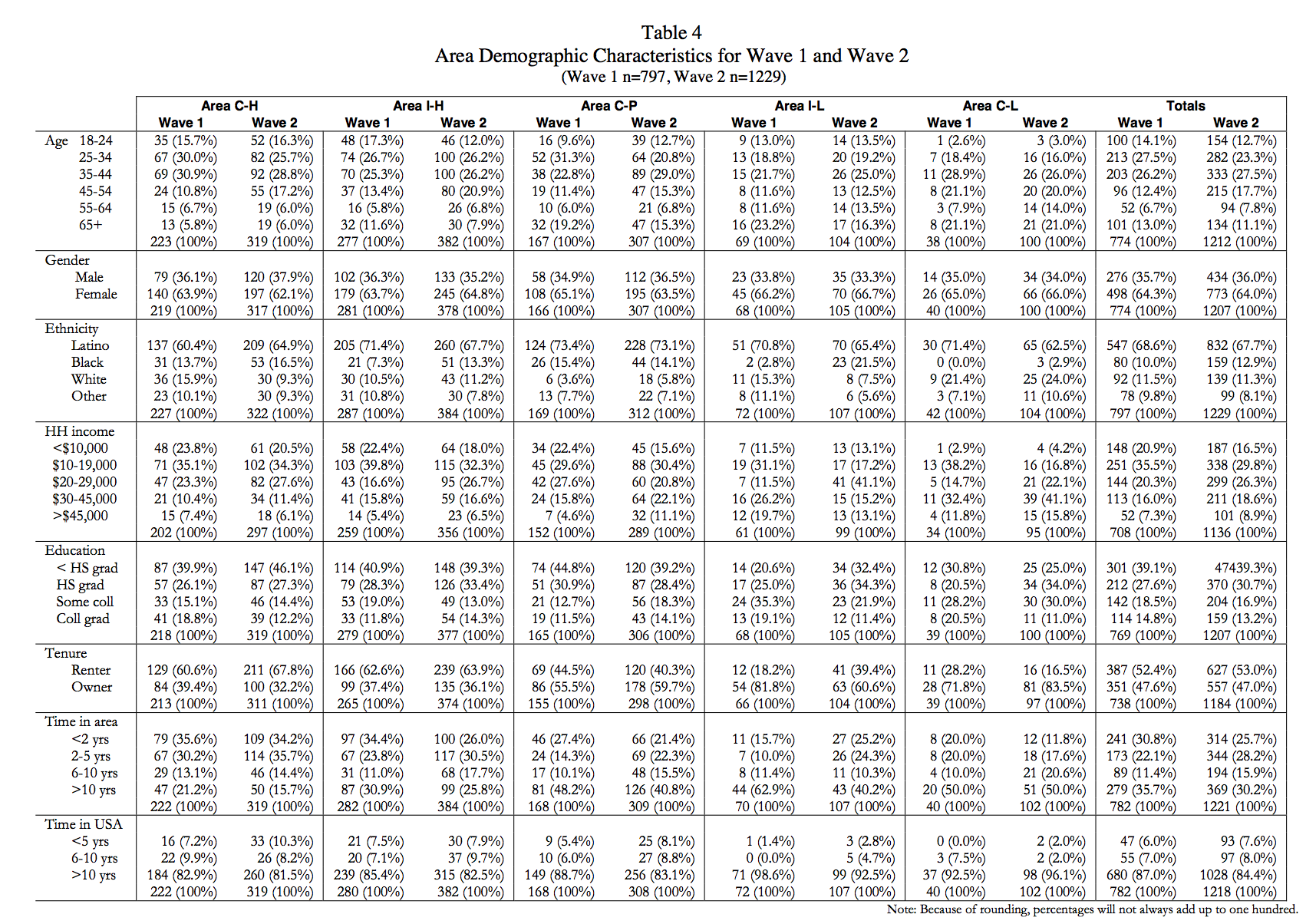 Abstract
This study evaluates the community impact of a locally popular gang intervention strategy, the Civil Gang Injunction, on neighborhood residents. Researchers predicted immediate and long-term effects on residents' perceptions and experience of crime, gang activity and neighborhood quality. The study results offer guidance for program development for practitioners contemplating use of this strategy.
Coauthored with Cheryl L. Maxson, Ph.D; Karen Hennigan, Ph.D; and Kathy A. Kolnick
National Institute of Justice Award Number: 98-IJ-CX-0038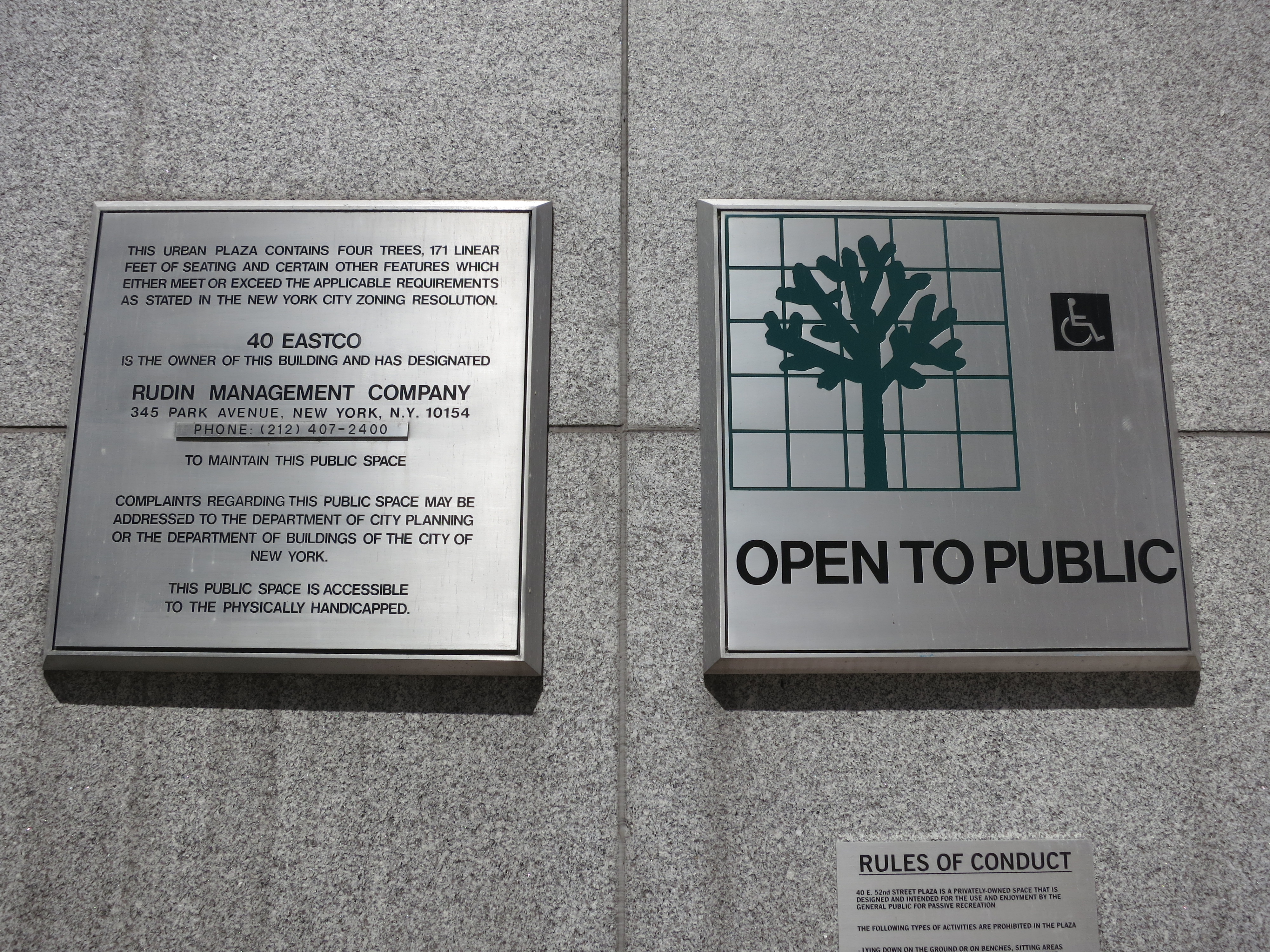 Abstract
Community residents' perception of the police are often ambivalent, they see officers both as friend and enemy. Police may be a welcome sight when residents are threatened or in need of help, but they are unwelcome or even feared in other situations. The quality of services and effectiveness of police overall can be increased through a better comprehension of the breadth and depth of residents' concerns.
Coauthored with Cheryl Maxson & Karen Hennigan.
National Institute of Justice Award Number: 96-IJ-CX-0069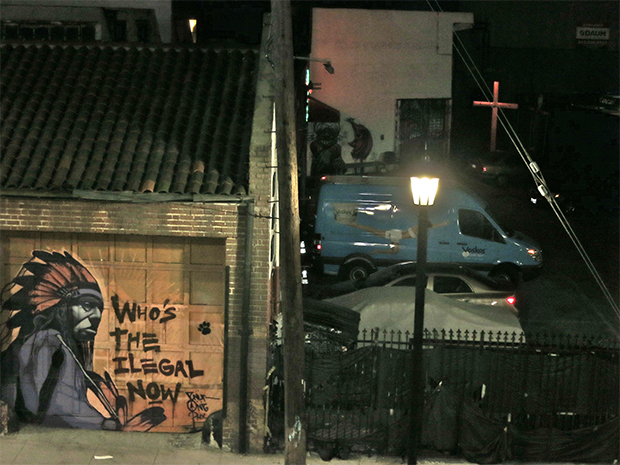 Abstract
This study compared two modes of administration, mail and random-digit dialing (RDD), in surveys targeting four diverse community areas within a large metropolitan area. The modes' differential susceptibility to nonresponse bias and response bias is revealed by directly comparing the two modes and procedures.
The authors conclude that RDD phone community surveys on attitudes toward the police are likely to overestimate the population's true level of approval, whereas mail surveys are likely to underestimate it. Researchers should consider the mode of data collection when examining relationships and building models that explain community reactions to policing. Policy makers are cautioned to be aware that the survey mode may have a strong impact on estimates of prevalence, especially in neighborhoods with higher crime and lower income.
Coauthored with Karen M. Hennigan, Cheryl L. Maxson & Molly Ranney.
Justice Quarterly 19.3 (2002): 565-587.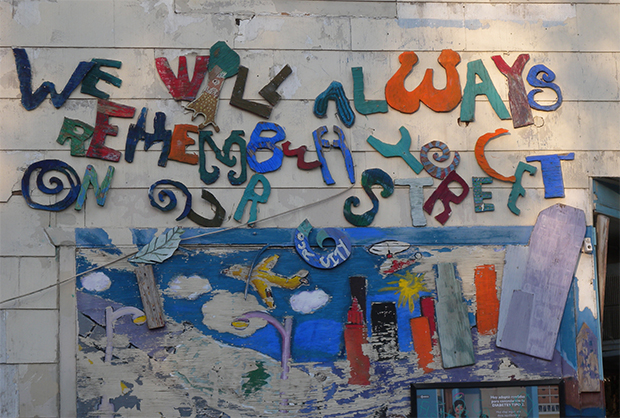 Abstract
Civil gang injunctions are an increasingly popular gang suppression tactic. This article reports on the first scientific evaluation of the community impact of this strategy. San Bernardino residents in five neighborhoods were surveyed about their perceptions and experience of crime, gang activity, and neighborhood quality 18 months before and 6 months after the issuance of an injunction. Analyses indicated positive evidence of short-term effects in the disordered, primary injunction area, including less gang presence, fewer reports of gang intimidation, and less fear of confrontation with gang members, but no significant changes in intermediate or long-term outcomes except lower fear of crime. Comparison of this injunction area with a previous one suggested that improvements in neighborhood dynamics might accrue over the long term. Negative effects were observed in the secondary, less disordered injunction area.
Coauthored with Dr. Cheryl L. Maxson and Karen M. Hennigan.
Criminology & public policy 4.3 (2005): 577-605.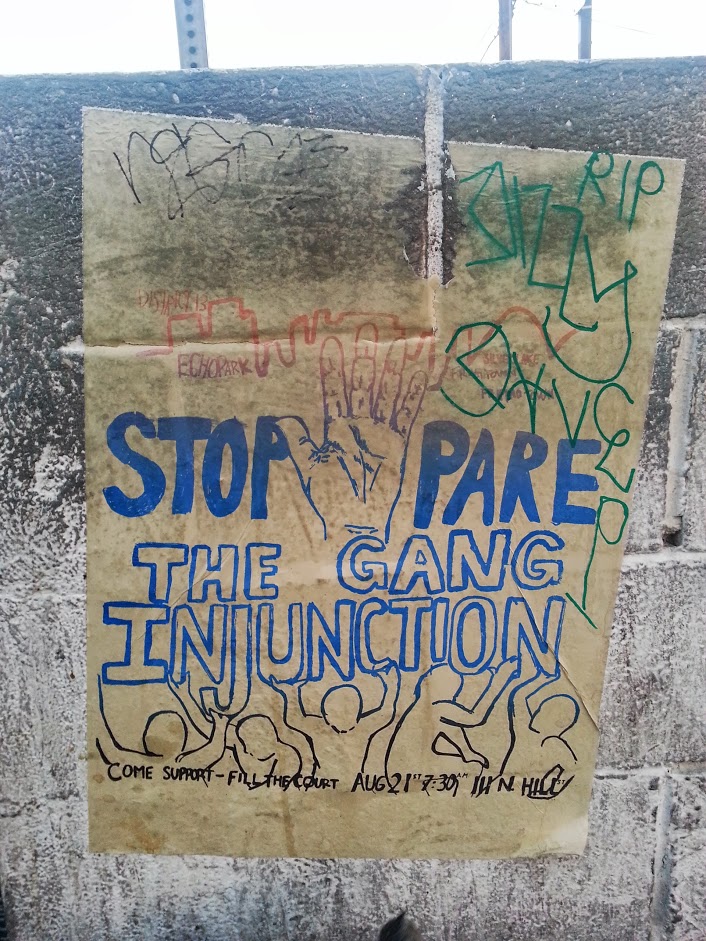 Abstract
Civil gang injunctions (CGIs) are an increasingly popular street gang control technique. Although admired by criminal justice officials, we know relatively little about how differing implementation approaches might affect their efficacy. In this study, we interviewed youth in contrasting neighborhoods—some under a CGI and others not—to observe the ways gang injunctions may strengthen or weaken the gang as a group. We conclude that improved knowledge of social psychological processes will help policy makers more effectively craft gang injunctions to achieve sustained neighborhood change.
Co-authored with Karen Hennigan.
"Improving Civil Gang Injunctions."Criminology & Public Policy 12.1 (2013): 7-41.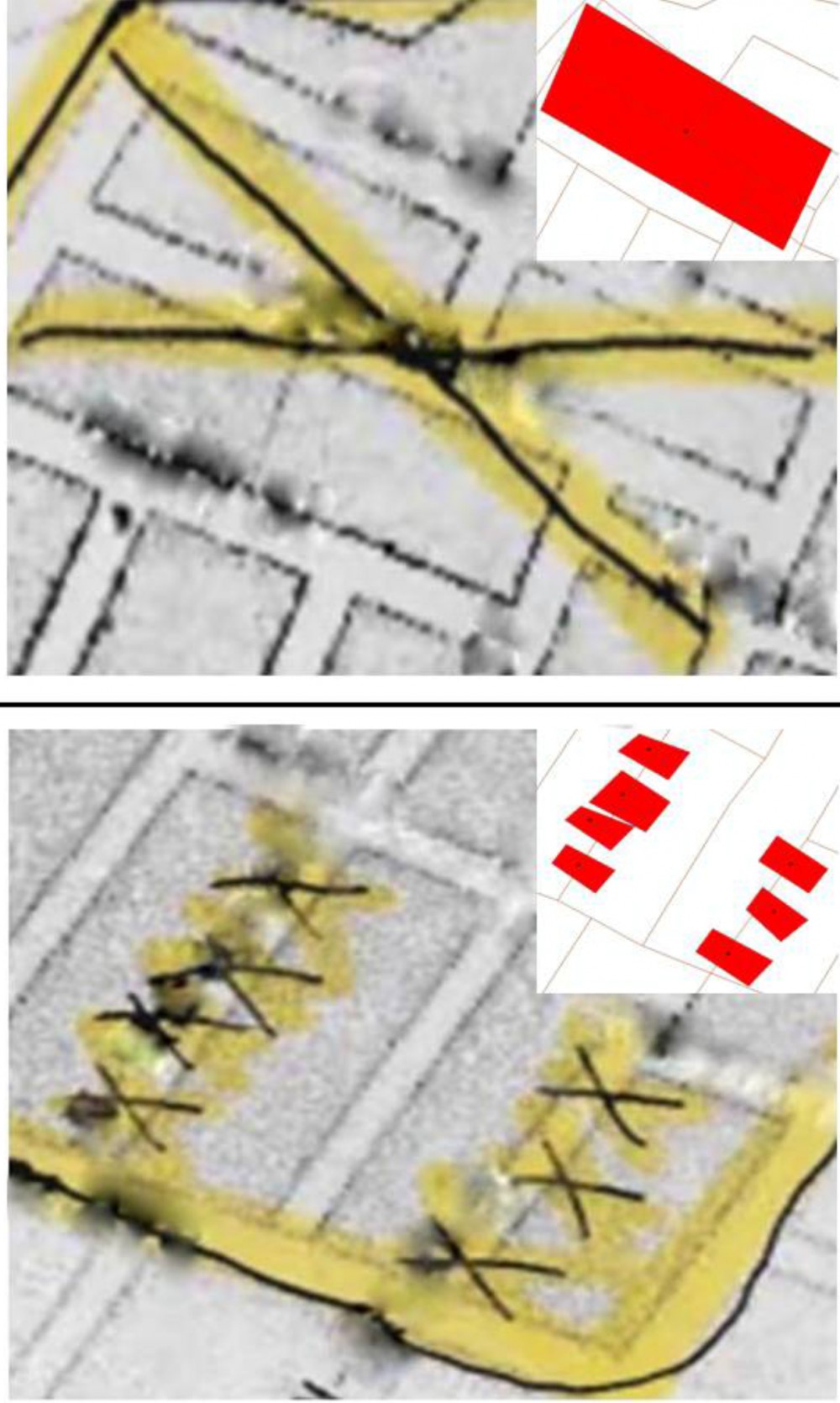 Abstract
How people feel about places matters, especially in their neighborhood. It matters for their health, it matters for the health of their children, and it matters for their social cohesion and use of local resources. A growing body of research in public health, planning, psychology, and sociology bears out this point. Recently, a new methodological tack has been taken to find out how people feel about places. The sketch map, a once popular tool of behavioral geographers and environmental psychologists to understand how people perceive the structural aspects of places, is now being used in concert with Geographic Information Systems (GIS) to capture and spatially analyze the emotional side of urban environmental perception. This confluence is generating exciting prospects for what we can learn about characteristics of the urban environment that elicit emotion. However, due to the uncritical way this approach has been employed to date, excitement about the prospects must be tempered by the acknowledgement of its potential problems. This paper reviews the extant research on integrating sketch maps with GIS and then employs a case study of mapping youth fear in Los Angeles gang neighborhoods to demonstrate these prospects and the problems, particularly in the areas of 1) representation of environmental perception in GIS and 2) spatial analysis of these data.
Forthcoming in Environment and Planning B: Planning and Design, Pion Limited, London.